The days of ruthless capitalism are over! The future is about people-centric leadership and positive impact
I am on a mission to make a positive impact on people's lives and our planet through tech innovation and core human values…
It starts with disrupting the legacy capitalistic mindset and embracing impact-led, people-centric leadership. I believe in growing a strong company culture that inspires people. A culture that truly gives people an equal opportunity to show their talents and support to grow them. A culture of valuing and fairly rewarding people, irrespective of their differences.  
This is what real leadership is about. It's about caring for people. And it's good for business.
Next, it's about having a greater purpose than just maximizing profits (the old capitalist way). The future is one of impact and helping people and the planet while growing big.
We all have a collective responsibility to do good. All organizations can afford to contribute towards good causes – money, time, product, or a combination of them. If we all do this, the impact will be huge. 
Finally, it's about scaling impact worldwide. I believe technology is a great catalyst for this. It can rapidly scale impact driven by good human values. After all, human evolution relies on tech innovation.
I believe our work at Smart Migrator will improve the lives of millions of people and thousands of businesses.
At Smart Migrator, I am fostering a positive impact-driven culture with impact in its DNA. Our disruptive innovation will help thousands of companies to transition to a green cloud, boost innovation and reduce IT carbon footprint by up to 90%. We will also show to the world that tech, which empowers business and helps the planet & society, can grow big and be profitable.
People-centric leadership
While some are customer-centric, I am people-centric. I believe if you look after your people, they will look after your business and customers. They will be inspired and motivated, and will attract other great people. 
Success comes from having great people who are united and dedicated to the mission. 
I believe good leadership is about embracing people's true selves and empowering personal growth. And having lots of fun – celebrating success as hard as working to create it.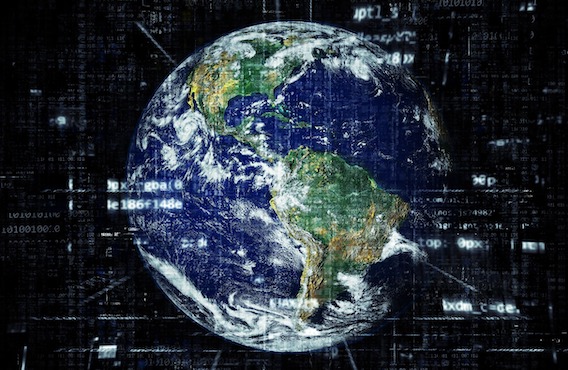 People are inspired not only by good leaders, but also by a strong purpose they believe in. At Smart Migrator, we are on a mission to remove the barriers and help millions to benefit from the cloud, cut IT carbon footprint by up to 90% and help the planet.
Many (especially SMBs) are currently blocked due to the crazy high cost and complexity of cloud migration and management. This is unfair! Everyone deserves a chance!
Our innovative platform will end the pain and help the planet too.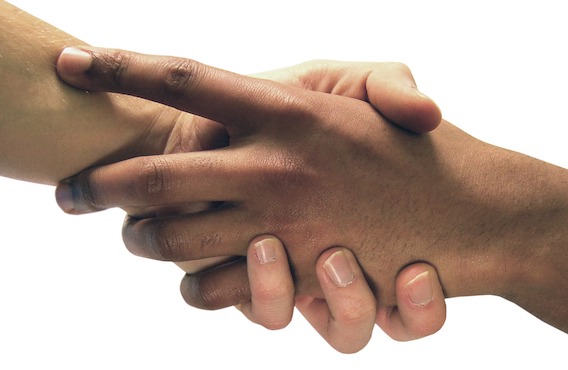 I want to create a lasting legacy of impact. To me, business has always been about more than just maximizing profits. It's about making a difference to people and the planet while accelerating company growth. 
Some companies already give back which is great. I will do as much as possible and donate part of our revenue, time & product to help non-profits making the world better.
I also aim to empower my people to become impact champions and inspire customers and partners. It's about community effort.