Hi. I'm Peter.
An entrepreneur
on a mission.
An impact mission to help companies, the planet and humanity through the synergy between tech innovation and human intelligence, creativity, passion, empathy and humility. I deeply care about…
People say, "it's the norm." I say, "screw this!" I disrupt thinking, processes, even technology. I dsrpt "the norm."
Because people, businesses and our planet deserve better. Some know me as the CEO & Co-founder of Smart Migrator, revolutionising the cloud journey. Some say I'm a creative thinker and leader. I say I'm just an ordinary guy who wants to make a positive impact and create better ways. Anything is possible!
I am the CEO & Co-founder of Smart Migrator, a disruptive tech startup on a mission to revolutionise the legacy manual cloud journey and make cloud computing simple, cost-effective and accessible to all. I am also keen to help and share my experience by mentoring startups as well as contributing to non-profits.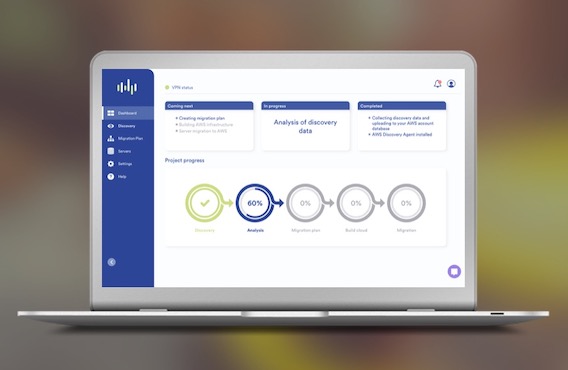 We are crafting a disruptive AI-driven platform that solves big challenges, democratises cloud for companies globally, accelerates & simplifies their journey and helps the planet.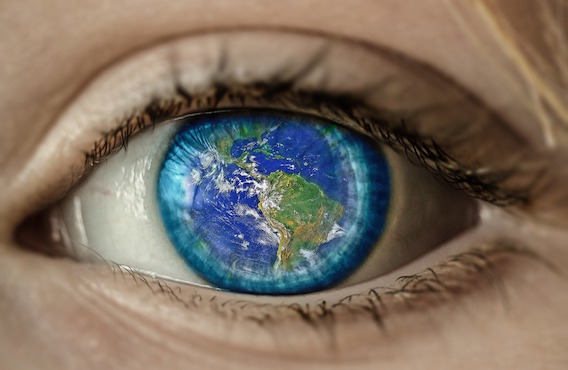 I give my time and resources to help multiple non-profits dedicated to protecting and restoring our planet. I'm also a Governor at a London primary school.
I was interviewed by Startup.info, talking about how I co-founded Smart Migrator, our innovation transforming the cloud journey and our struggles during the pandemic.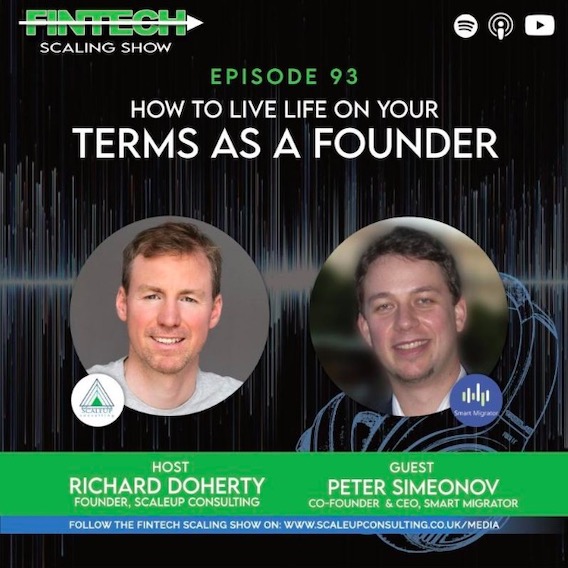 I was on a podcast, presented by ScaleUp Consulting. I talked about purpose-driven leadership, what it means to create a thriving company culture & living life on your terms.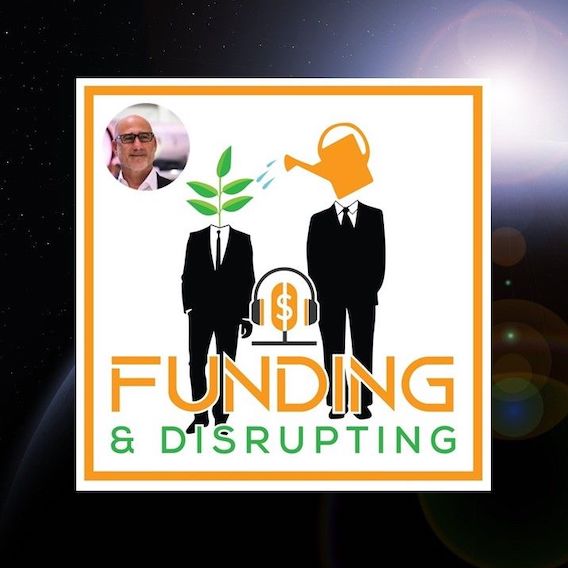 I was on a podcast, presented by Oura Collective. I talked about fundraising, our Smart Migrator strategy and why people don't need to follow the same path to capital.
It's not all about the mission and hard work. Life's too short and having some time to relax is important. Want to know what I like to do in my free time? You can guess already but read on…
"Peter is a very tenacious, talented strategist and business development professional. He has excellent attention to detail and is very thorough in his analysis and inference drawing. As Smart Migrator's driving force, Peter has identified a growing services market, and is positioning the company to provide a cost-competitive, quality service to address it.."
Professor Alan Lowdon OBE
GEP Dealmaker, DIT, UK Government
Director of Strategic Development, National Offshore Wind Institute, USA